Welcome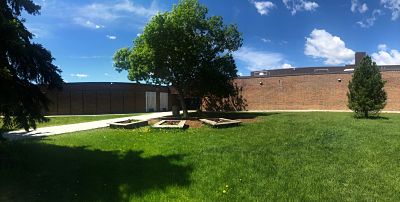 Northmount School is pleased to offer both Regular and Cogito programming. Our mainstream program is available for students living in the Northmount and Schonsee communities.
The Cogito alternative program is currently provided for students in Kindergarten to grade six through application only.
2019-2020 Registration
Please note, space in planned classes is full from Kindergarten to Grade 6 in both the Mainstream and Cogito programs.
We are currently only accepting registrations in our Mainstream program, for children who have moved into our attendance area after April 15, 2019.