Transportation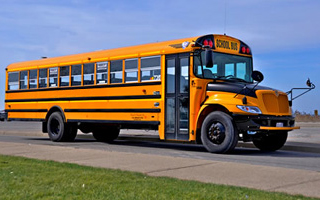 Attention Parents and Guardians!! The deadline for the bus transportation application for the 2019-2020 school year is due May 31, 2019. After this date your application is considered late and your service will be starting later than September 3, 2019.
Transportation for elementary students to Northmount is available for students living in the Schonsee area (school not built) and for students attending the Cogito Program (Program of Choice) living in the North end of the city within designated boundaries of serviced areas.
Siblings of students in the Cogito Program attending the Regular Program are able to apply as Conditional Riders to Northmount which is approved based on space available on buses.
To see the Student Transportation Fees for 2019-2020 click here
Student Transportation forms to apply for bus service or make changes to your existing service are available at the office.